The Natura 2000 site of Thabor
The Natura 2000 site of Thabor is located on the northern slopes of Mount Thabor and concerns 3 Savoyard communes: Modane (Valfréjus resort with the Charmaix valley), Valmeinier (Neuvache valley) and Orelle (Bissorte valley). It adjoins the Natura 2000 site of the Clarée, on the Hautes Alpes side.
The Natura 2000 site of Thabor preserves 4,800 hectares between 1750 meters and 3178 meters of altitude (summit of Mont Thabor). Unlike the neighboring Vanoise National Park, this massif is less known to amateur naturalists and scientists. However, on the border between the Northern Alps (Savoie) and the Southern Alps (Hautes-Alpes), it shelters all the components of the alpine environment: moors, grasslands, scree, rocks, but also high altitude wetlands and about thirty lakes spread out at more than 2000 m of altitude.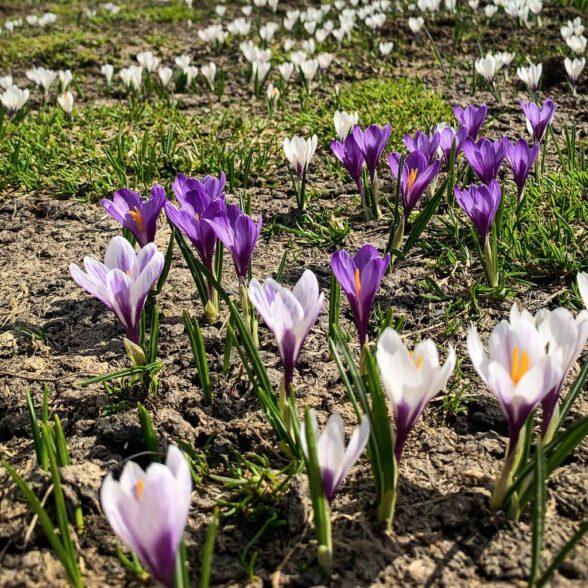 A mosaic of alpine environments
This mosaic of sub-alpine and alpine environments allows the presence of an incredible richness of flora and fauna (black grouse, bartavelles, ptarmigan, chamois) and offers the walker an exceptional natural space.
The Mont Thabor massif, with its remarkable geological history, is a mine of natural treasures that required protection. On December 26, 2000, it became part of the very closed circle of "Natura 2000" classified sites. The classified sites are places whose exceptional character justifies a protection of national level and a monitoring of its evolution. The Massif du Mont Thabor is therefore a magnificent space for the discovery of wild fauna and flora. Discover it during your walks and hike while respecting the fauna and flora.
To learn more about the Thabor Natura 2000 area, you can also visit the exhibition on the first floor of the Thabor hall, at the entrance to the Valfréjus resort.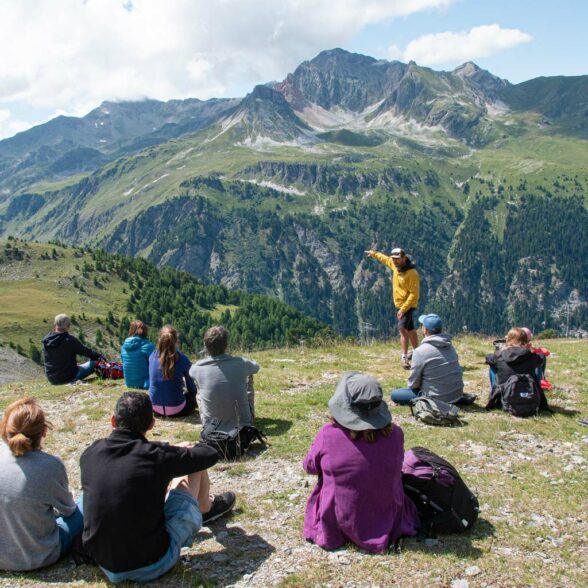 The Natura 2000 network is a European ecological network made up of all the sites designated under the "birds" and/or "habitats" directives. Its goal is to promote the maintenance of biodiversity while taking into account socio-economic and cultural requirements. It must allow the conservation of threatened plant and animal species by ensuring the maintenance of their living environments.