Back
trade and service
Les Diablotins daycare center 3 months-6 years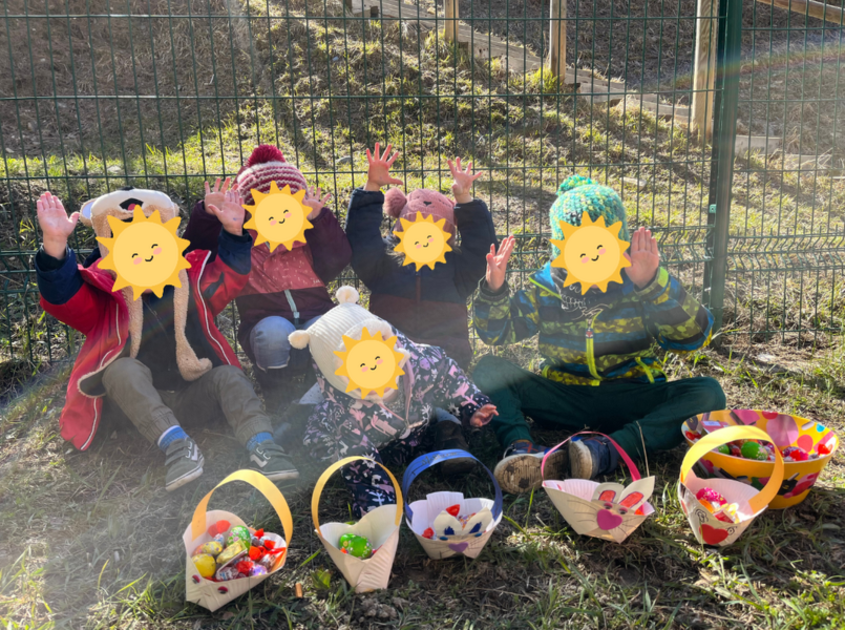 The "Les Diablotins" day care center has a multidisciplinary team of early childhood professionals and is approved by the Savoie Territorial Department of Social Life (Protection Maternelle Infantile). It is managed by the city of Modane.
Description
Des activités manuelles et des jeux d'éveil sont proposés aux enfants.
11 places sont réservées aux vacanciers mais également 6 places sont conventionnées CAF pour les enfants saisonniers (capacité d'accueil de 17 places).
Nous accueillons également des enfants en situation d'handicap.

L'inscription de votre enfant sera définitive à compter
de la réception du dossier COMPLET comprenant :
- Le bulletin de réservation,
- La fiche de renseignements,
- Le règlement intérieur lu et signé par les parents,
- La photocopie des vaccinations,
- Acompte par virement bancaire (RIB sur demande),
- Une ordonnance de paracétamol datant de moins de 3 mois (possibilité de l'amener le premier jour d'accueil si le séjour est supérieur à trois mois lors de la réservation),
- L'acte de naissance de l'enfant ou une photocopie du livret de famille.
Equipment
Parking nearby
Complementary welcome
Minimum age : 3 months

Maximum age: 6 years
Environments
In the mountains

Ski resort
Methods of payment
Credit card

Check

Species

Transfer
Opening period
Du 24/12 au 12/04 de 8h45 à 17h15.
Fermé le samedi.
Location
Additional reservation
Registration on site upon arrival, but prior reservation is strongly advised. In low season, opening according to the number of registrations.
Animals
Animals accepted : No