The ski area of Valfréjus
Ski area opening dates
December 23, 2023 to April 12, 2024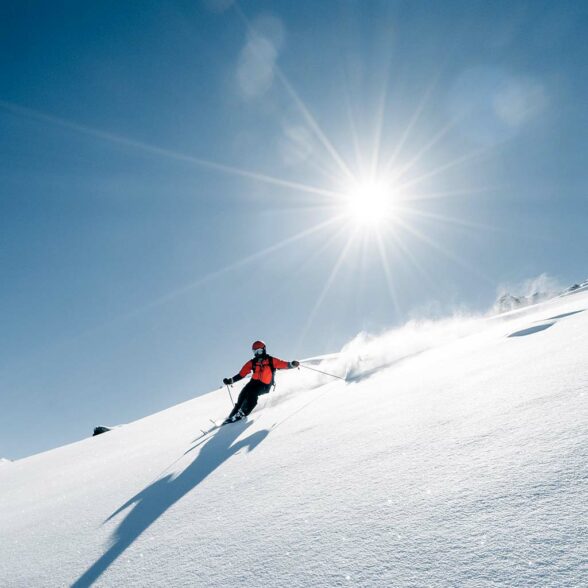 Alpine ski area of Valfréjus
1550 m - 2737 m
Long trails for beginners and families, quiet walks in the forest, wide blue trails. For higher levels, don't worry!
The resort is also endowed with committed slopes, powder fields and large spaces for freeride fans. If fat skis (wide skis adapted to powder) are commonplace in the area, it is because the snow is assured and abundant throughout the season with a geographical location very favorable to the famous "returns from the East" which regularly bring very large quantities of snow on the Italian border. 1 package = 2 stations
The joint ski pass with the La Norma ski area offers access to 135 km of slopes for twice the fun!
Note that the link between the two resorts is made by a free shuttle for ski pass holders every 45 minutes.
1 Kid Park (games for children, merry-go-round, snow castle... on the Arrondaz plateau)
1 boarder cross
2 Bob Park sledding trails of 2 km each
10 modern, comfortable and fast lifts
23 tracks (3 green - 11 blue - 5 red - 3 black)
70 snow guns for guaranteed snow all winter long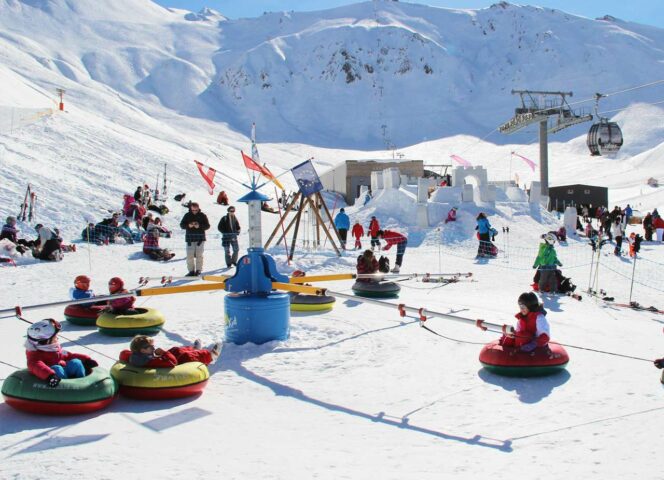 You might be interested in...