Scientific and technical heritage in Valfréjus and Modane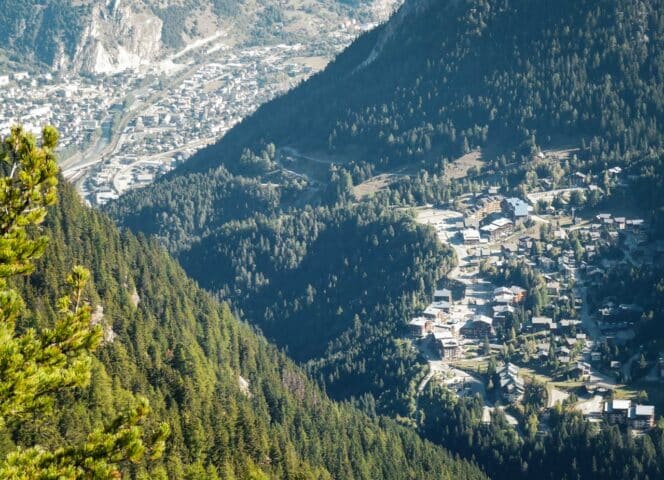 A 13km tunnel...
started with a crowbar
On the edge of the Alps, at the end of the 19th century, a project ordered by King Victor-Emmanuel II became a reality after 14 years of work: the boring of the Mont-Cenis rail tunnel, between Modane in France and Bardonecchia in Italy.
A tunnel that gave Modane an unparalleled boost at the beginning of the 20th century, as the small mountain village suddenly became a border town with a huge railway station, hundreds of workers, shopkeepers, customs officers and soldiers... To find out more about the techniques invented and used to drill this tunnel, which began with a crowbar and was completed with compressed-air perforators, take a look at the exhibition at the monumental entrance, installed in an old steam train on the road to Valfréjus.
Underground laboratory
The Fréjus road tunnel completed the France/Italy axis a century later. At the heart of the tunnel is a CNRS laboratory. Sheltered from light and protected from cosmic rays, scientists from all over the world conduct experiments to unravel the mysteries of the universe.
Note: other astonishing scientific and technical heritages can be seen in Haute Maurienne Vanoise, such as Onera's giant wind tunnels and hydroelectric dams and power stations.