Back
cultural heritage
Church of Our Lady of the Assumption - Modane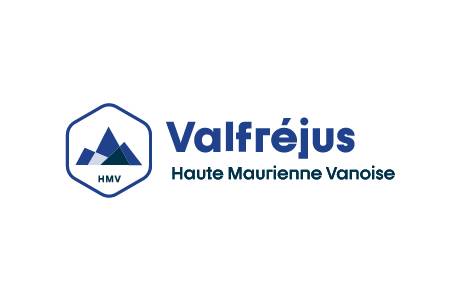 The old church of Modane was destroyed during the Anglo-American aerial bombardment in the night of September 16-17, 1943. Only the bell tower remained standing. The reconstruction as war damage took place from 1951 to 1954.
Description
It was built in grey stone from La Praz, and reinterprets the typically mineral architecture with a porch of the Haute Maurienne churches.
Because of the climatic conditions, a porch was built and allows access from the church square and by the outside stairs from the rue Gambetta. The main facade has 3 semicircular arches on top of stone columns.
The bell tower resisted the bombing of 1943 and has simply been cleaned to preserve it well. On a stone of the north face, is engraved the date of 1740. The spire has been rebuilt and the octagonal stone supporting the cross is engraved 1845 and P.A. Dompnier (parish priest of Modane from 1828 to 1855). The height on the south side is 42,40 m.
Magnificent fresco of François Gagneau realized in 1956 (Surface of 130 m ²) which represents the Virgin Mary taken to the sky body and soul and surrounded by a crowd of angels. One can see the daily life of Modane in the 1950s represented by different trades and scenes of life, the beginning of tourism and leisure, and, at the heart of this life, the priest guiding his flock, helped by two vicars, then the people of the baptized with its nuns offering the parish church.
Environments
In town
Opening period
From 01/01 to 31/12, every day.
Spoken languages
French
Location
Animals
Animals accepted : No